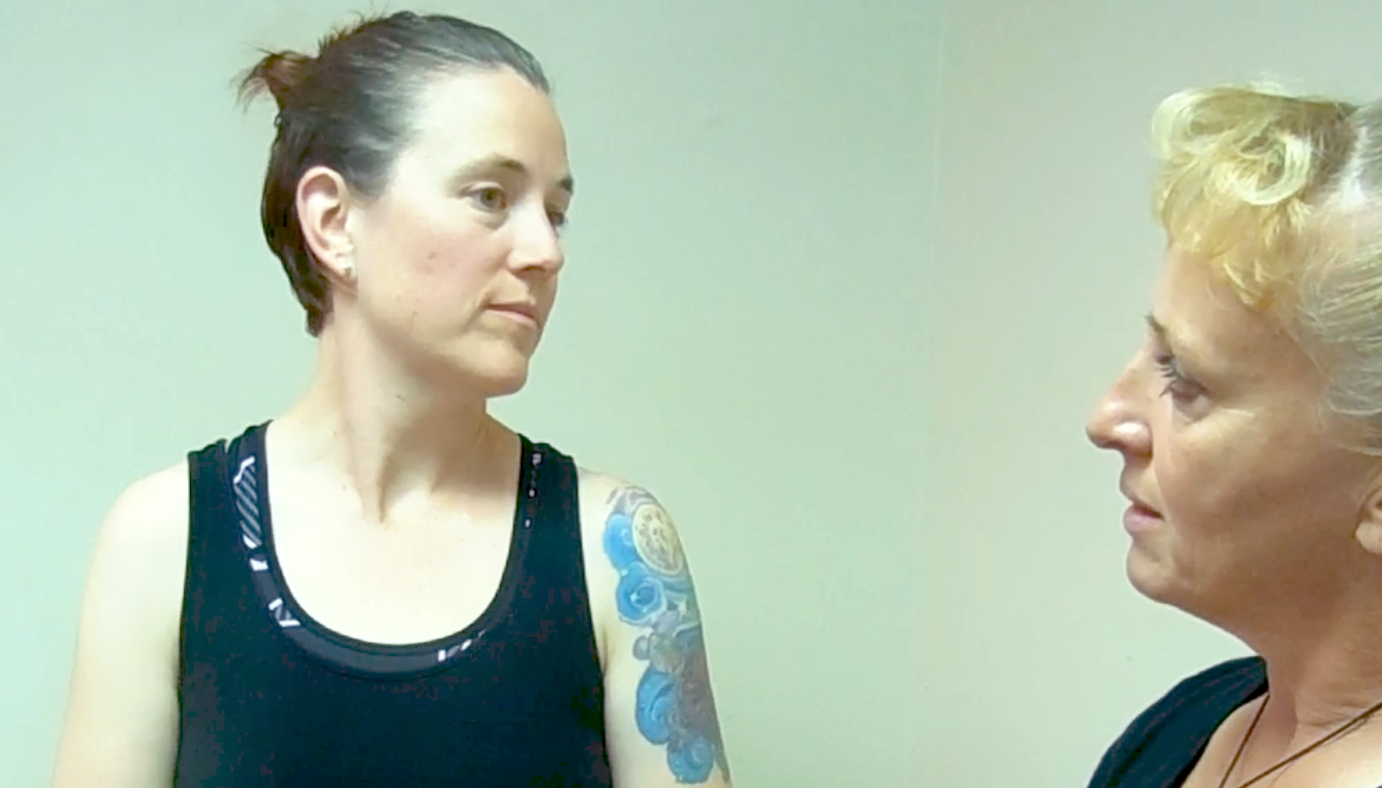 Learn four quick assessments to evaluate your client's neck range of motion (rom). Use the knowledge gained from the assessment as a foundation for an effective and efficient treatment.
check out more courses
Evolve Integrated Massage Training offers a broad variety of courses to help you evolve your massage therapy knowledge. Or subscribe for unlimited access to all of our knowledgebase content.

Check your inbox to confirm your subscription