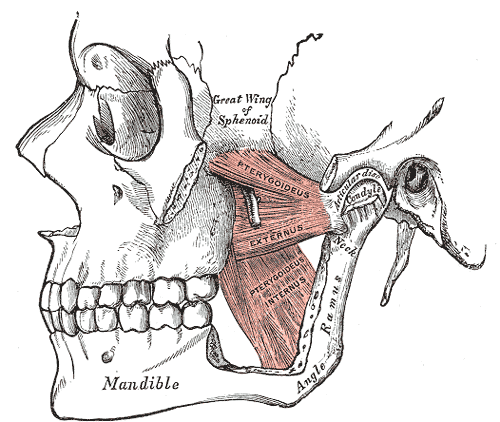 TMJ Dysfunction: Assessment and Treatment
Learn the fundamentals for effectively using massage to treat your clients suffering from TMJ Dysfunction. This course covers the biomechanics and anatomy of the temporomandibular joint, the causes of TMJ Dysfunction, and assessments for TMJ Dysfunction. Then learn how to perform a comprehensive massage treatment using neuromuscular and intraoral techniques.
My approach is rooted in a solid foundation of many modalities spanning orthopedic, deep tissue, osteopathic, and Thai massage. Ultimately, I am driven to help students be the best version of themselves that they can be. I believe in living life with passion and happiness, which is what drives me as a massage therapist and educator.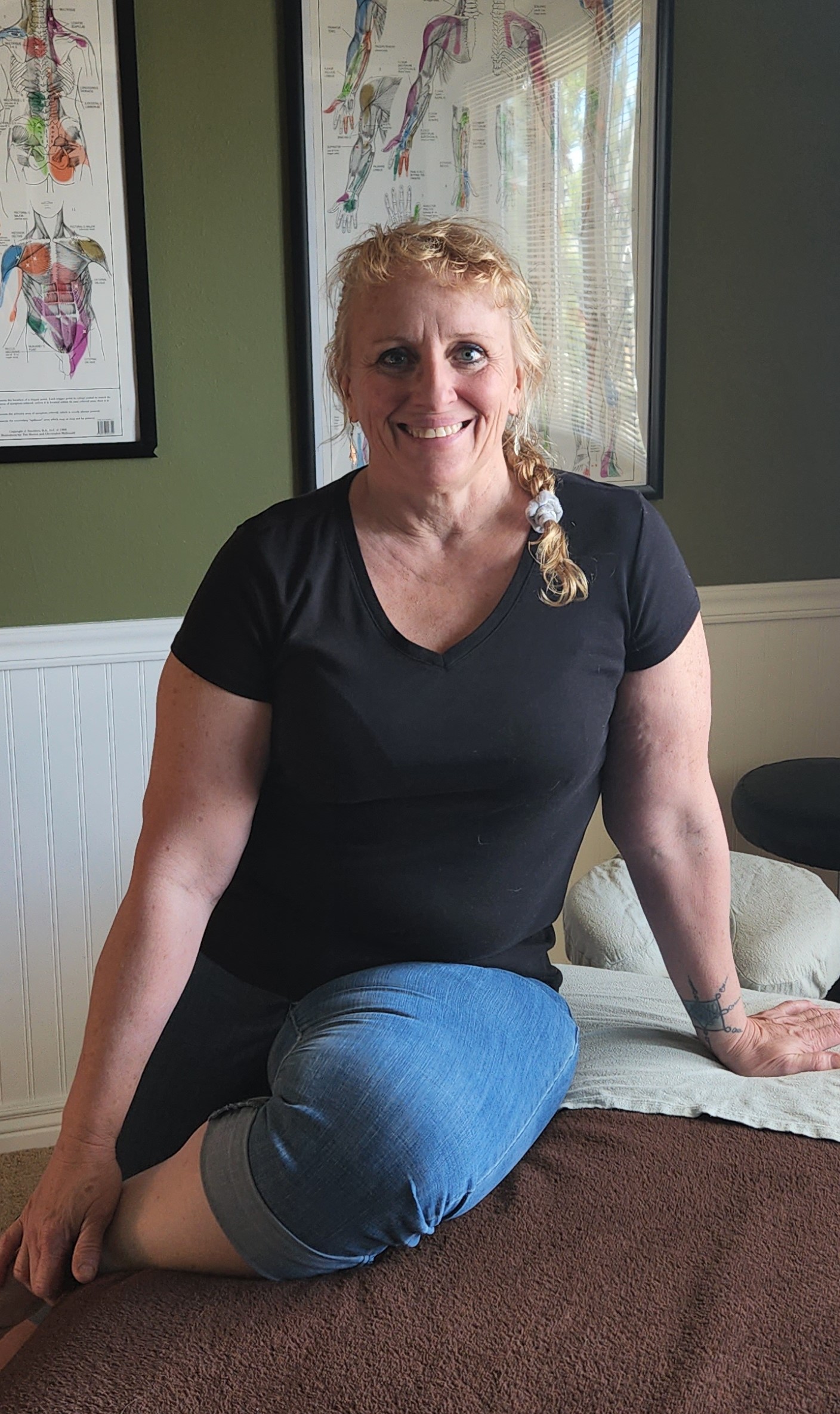 Check your inbox to confirm your subscription