Evolve Integrated Massage Training offers courses for you to expand your massage therapy knowledge. All levels of massage therapists are welcome to develop more tools for their toolbox to give their clients the best therapy possible.
Learn + Grow + Flourish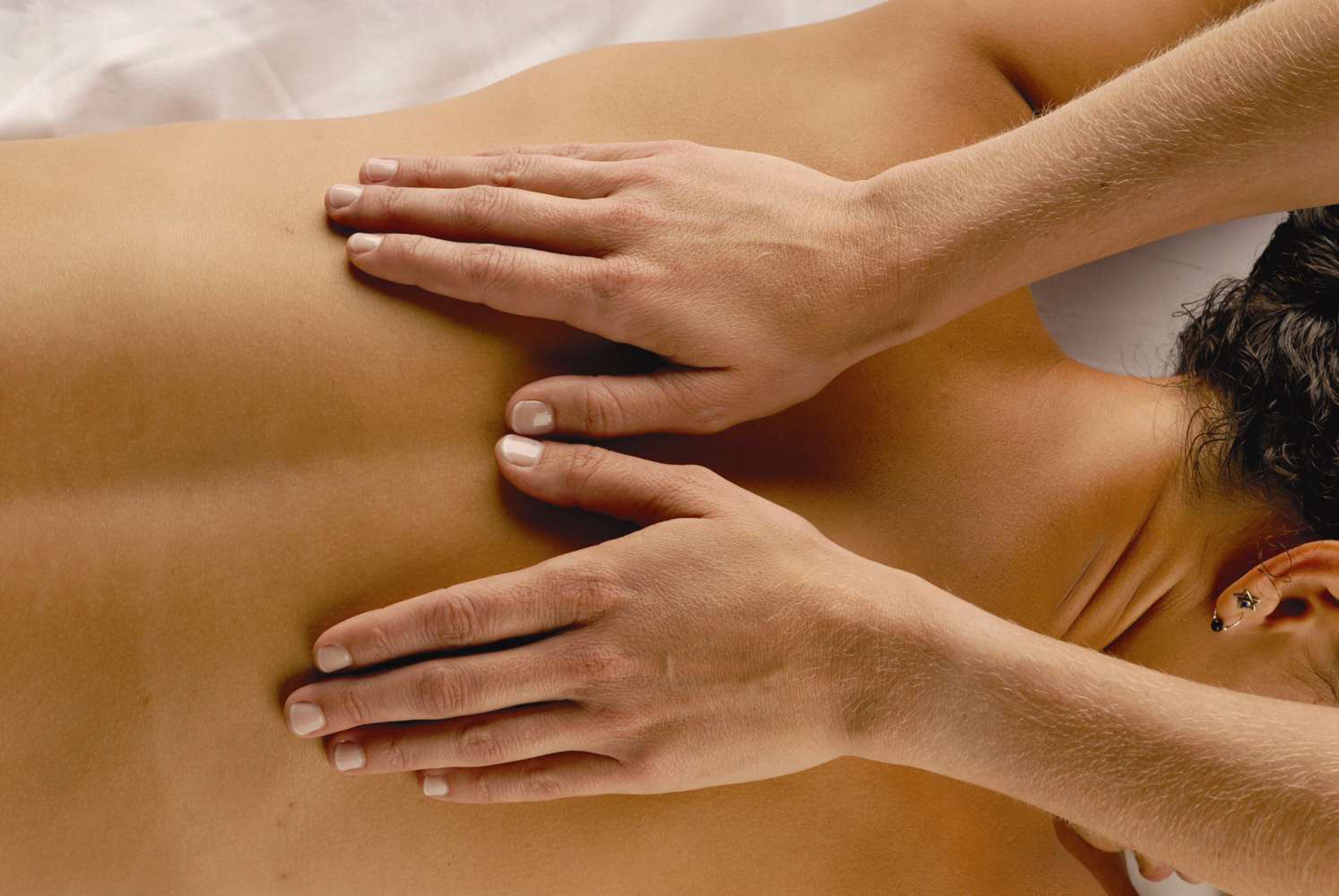 Courses offer a range of learning opportunities to enhance your massage therapy knowledge from assessment to treatment.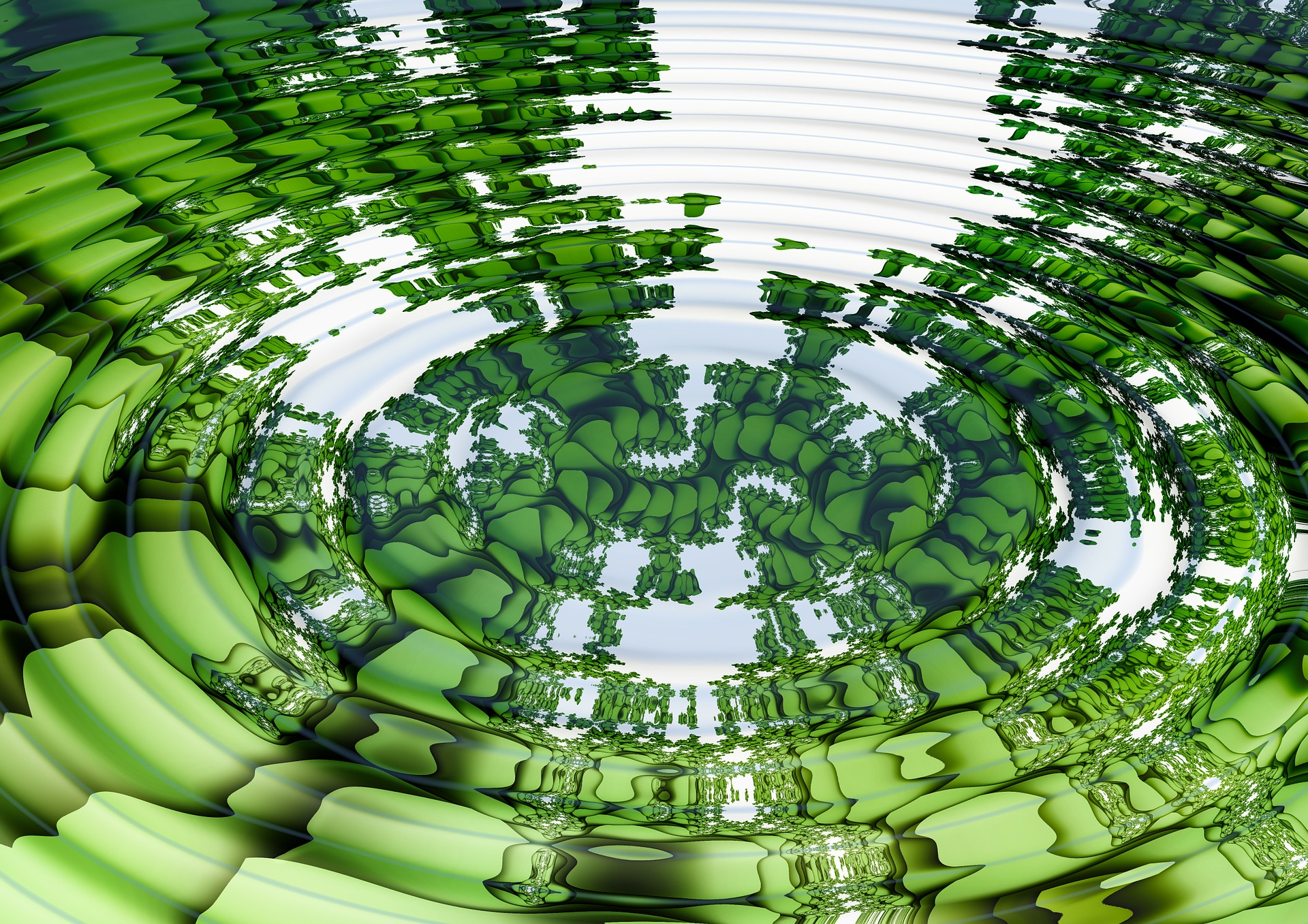 A monthly subscription gives you access all the content of Evolve Integrated Massage Training. New content added monthly.

Meet 1-on-1 (virtually) to have guidance while performing hands-on work, to discuss cases, or to have a live demonstration.

Evolve Integrated Massage Training Offerings
Check out what we have to offer you to expand your massage therapy skills: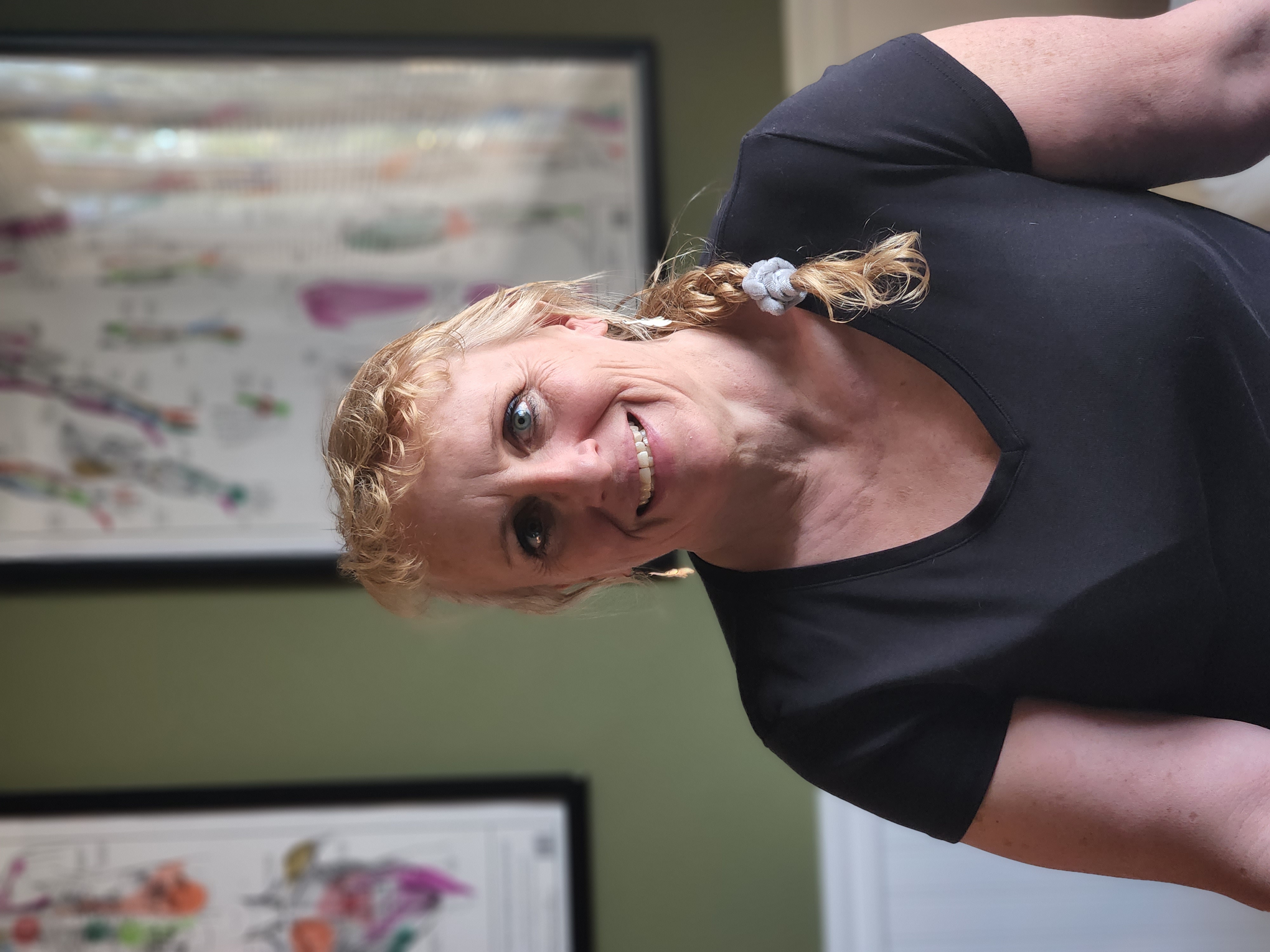 Ultimately, I am driven to help students be the best version of themselves that they can be. I believe in living life with passion and happiness, which is what drives me as a massage therapist and educator. My approach is rooted in a solid foundation of many modalities spanning orthopedic, deep tissue, osteopathic, and Thai massage.
I am a Licensed Massage Therapist (LMT), Registered Thai Therapist (RTT), and owner of Evolve Integrated Massage Training. I believe in meeting people where they are at and looking beyond the symptoms to find the root cause of the problem.
Check your inbox to confirm your subscription